Lovely people,
The new album Long Distance is out now
You can download it right here on CD baby !
Recording and producing this Album has been an adventure and I am very excited to finally share the music with all of you :)
Subscribe here to receive updates about music and upcoming events,
Sara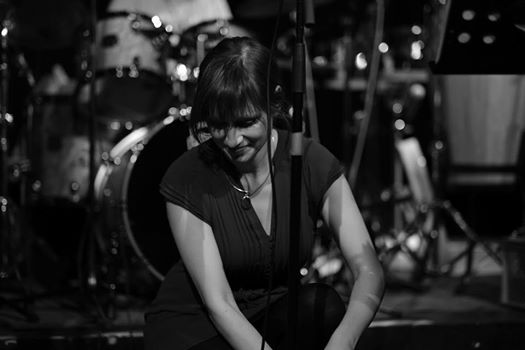 About Sara
New York based, German artist Sara Decker is a contemporary jazz vocalist and composer, specializing in merging pop styles with improvisational jazz artistry. Known for her subtle tone, impressive range and heartfelt story-telling, she recently won the 2nd prize at the distinguished Shure Montreux Jazz Voice Competition 2017 and the European Jazz Award Italy (2015). She is just releasing her sophomore album "Long distance" as well as performing in prestigious jazz venues and festivals across Europe and the United States. (Rockwood Music Hall, NYC; Flatiron Room, NYC; Jimmy Glass, Spain; B-Flat, Germany; Jazzit, Austria; Loong swingt, Belgium; Women in Jazz, Germany; Festival Transeuropéennes, France; Montreux jazz festival, Switserland; and others).